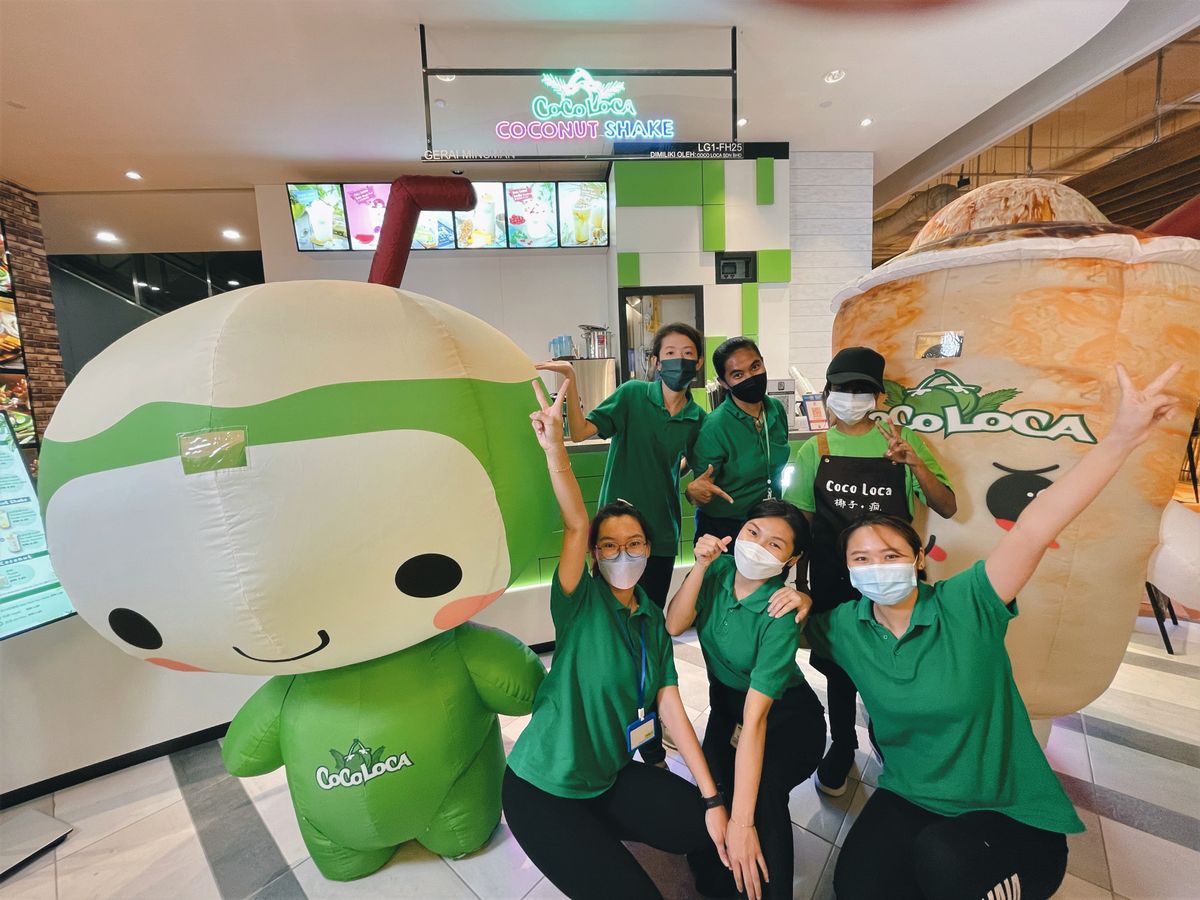 8/4/2022, LaLaport
A great day to have fun with all of you. Together, we give love and care to each other, showing happiness and playfulness to the world. That's how life should be works, that's how works should be in life.
Thanks for those who trust us, thanks for those who support us.
Your courage is always our motivation.
For any reason, come and visit us all day. Thank you!