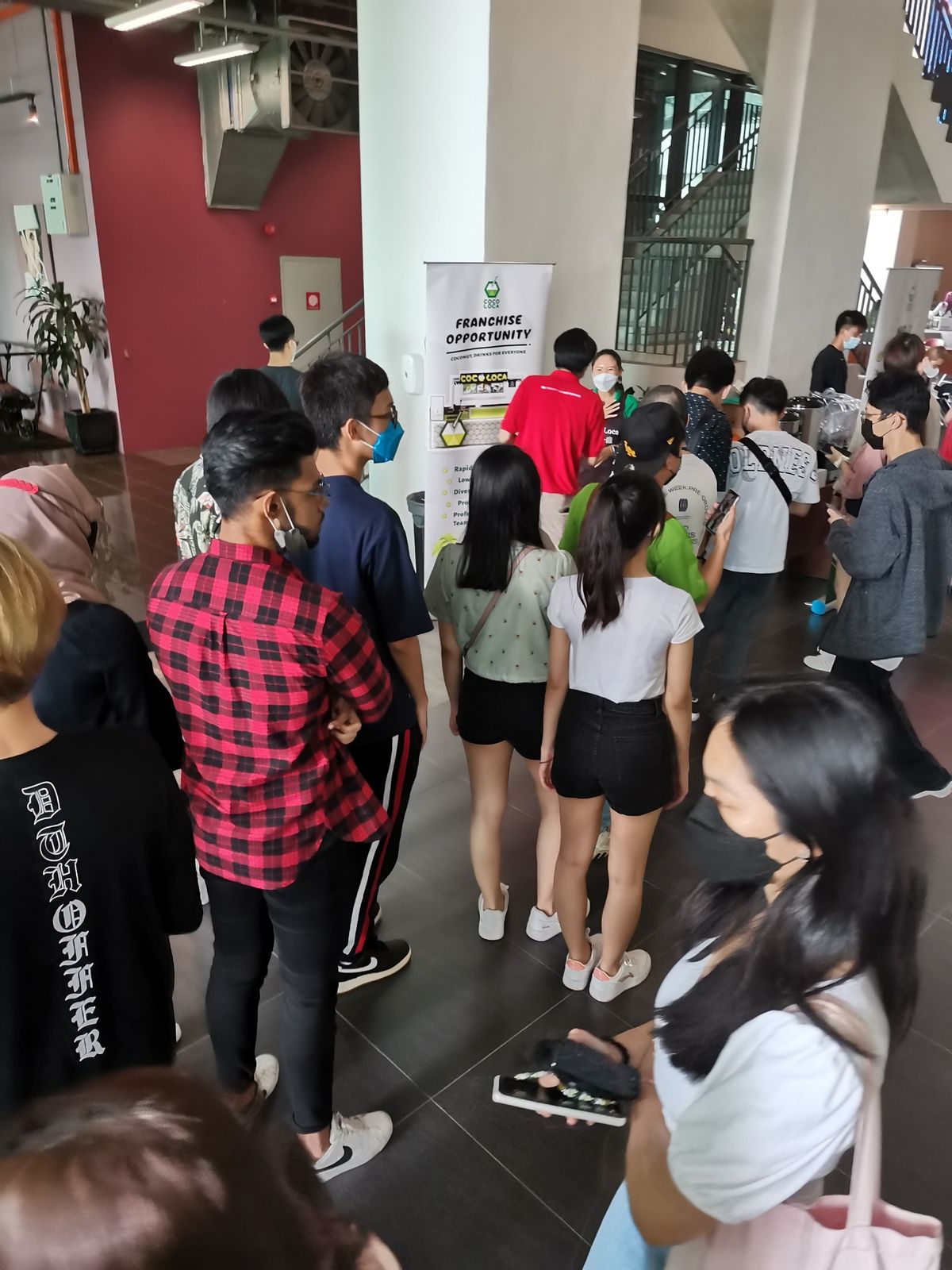 18/6/2022, Asia Pacific University of Technology & Innovation (APU)
We were joined in a Venture Day event which organized by APU from 10am to 5.30pm on Saturday.
At first we though we came to have fun and enjoy the party. But.....as you can see, there were many people love us, give a try to our drinks, and some come again and again and again. We even ate lunch at 4pm hahahah ....It was really nice experiences, teacher and student even the stuff also very friendly and like to play with us. Thanks for be very supportive and really happy many ppl like us.