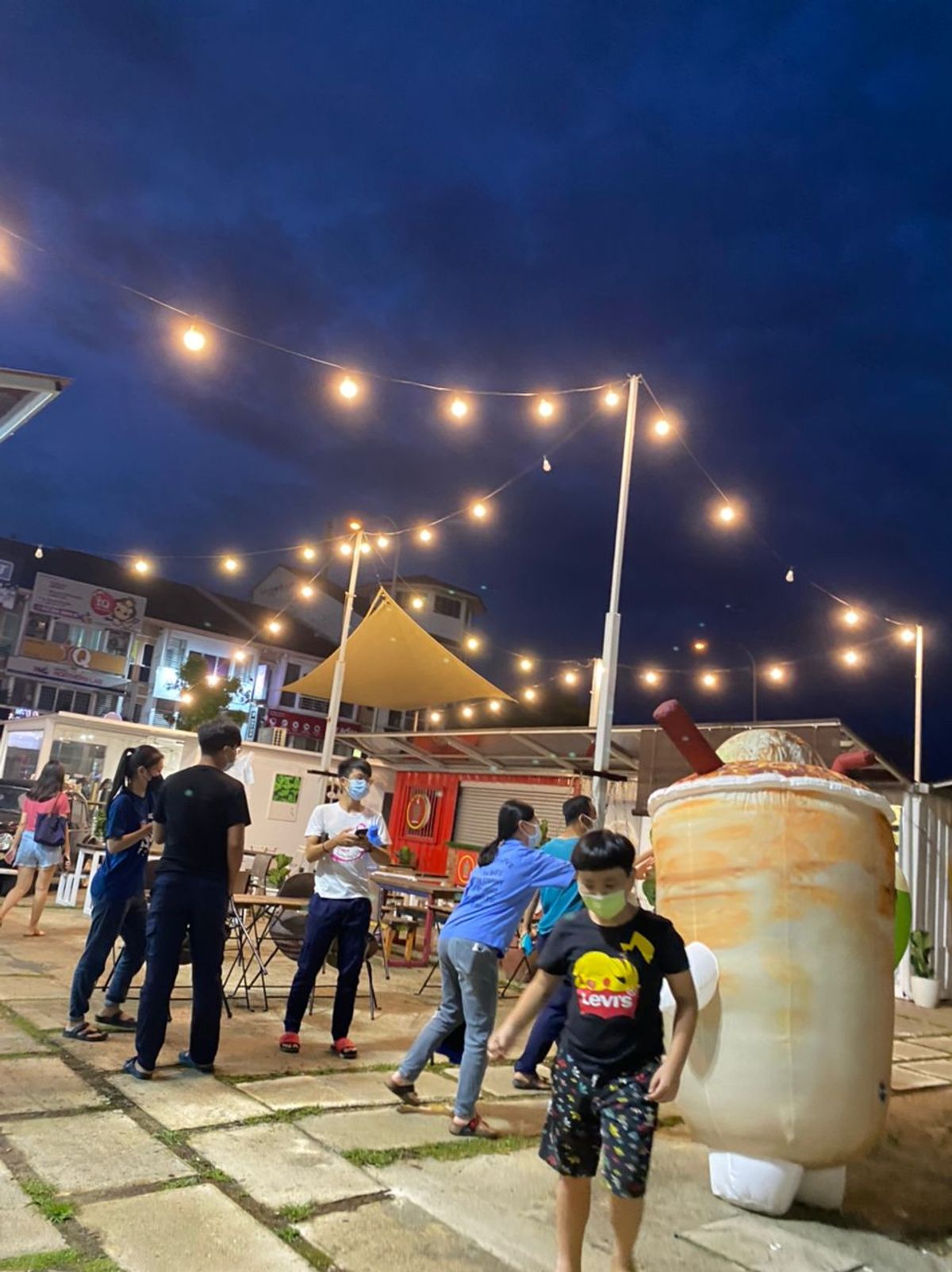 25/5/2022, Setia Alam
Setia Alam B1F1 promotion was stared from 6pm to 9pm on Wednesday.
The sky was blue and getting dark. People still here, having fun with our mascots, trying to relax and felt free from their morning works. This is what we always hope to bring for our customers. Enjoy the day, the beautiful night.